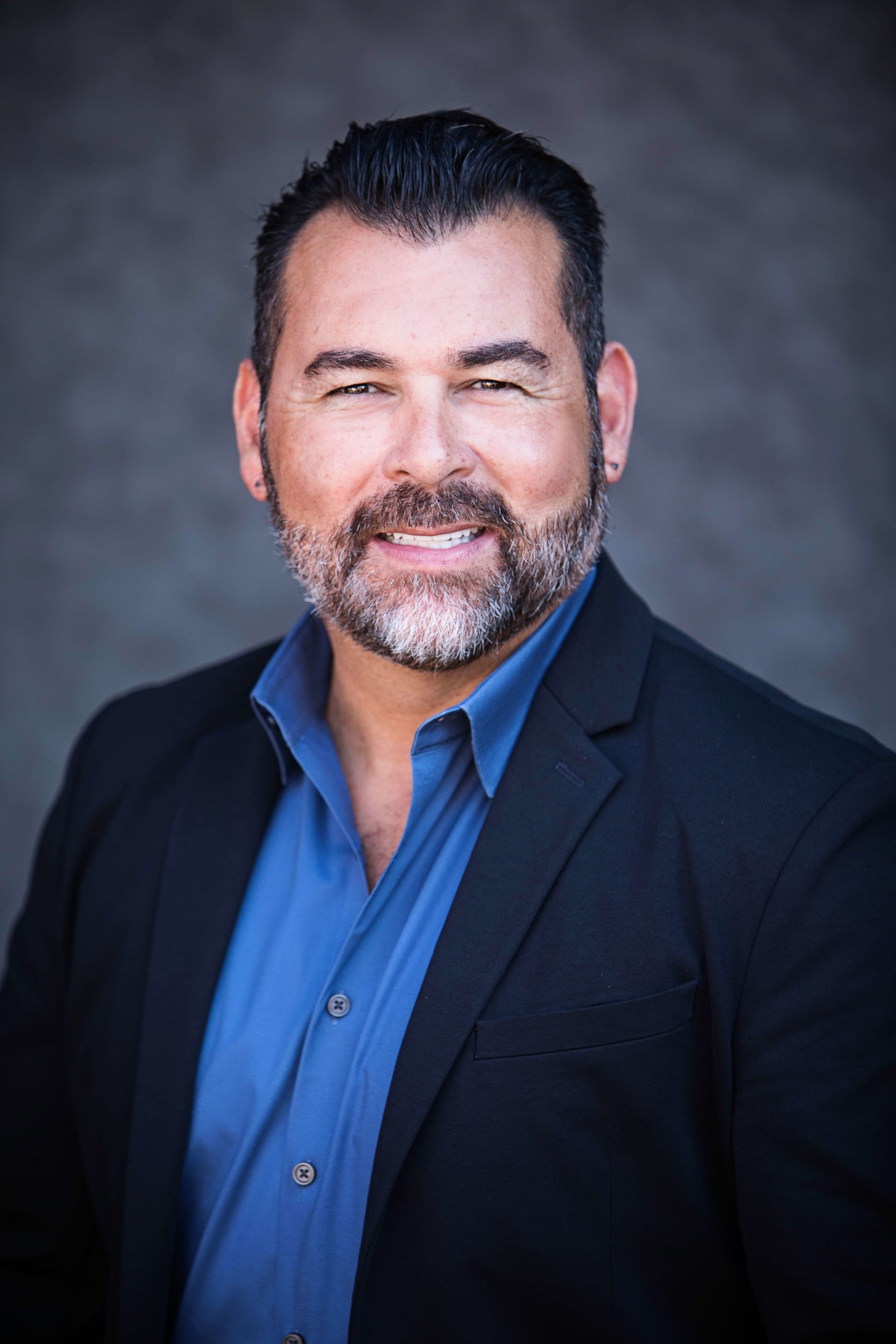 Meet Roger
I made Oregon my home at age 19 after having spent every Summer here and felt very connected the beauty of this amazing state.

Not long after, I began what would become a lifelong career in the Real Estate industry, with over 34 years of experience. I worked for a Property Management company, then became a Construction Contractor, moved into Real Estate Finance, and later became a Real Estate Broker 2005. I have served investor clients with multi-family property acquisitions, co-managed the condo conversion process and all renovations. I have also represented buyers and seller for single family dwellings over the entire Portland metro areas.

I am dedicated to my clients, and my multi-layer industry talents and experience has proven valuable in navigating the unique needs of each transaction to a smooth conclusion.

In my leisure time, my wife and I enjoy traveling around the scenic Northwest, the greater US and abroad. We especially enjoy the backroads of our beautiful state on a Harley Davidson, meeting new friends and absorbing the incredible energy of Oregon's majestic mountains, colorful deserts, rich coastal regions, the vast farmlands and wine country, and rural communities that all make Oregon such a national treasure. It is the very reason I have always called this land my home!

It would be my honor to assist you and your family to locate your new home, or to assist you in marketing your current property for sale.